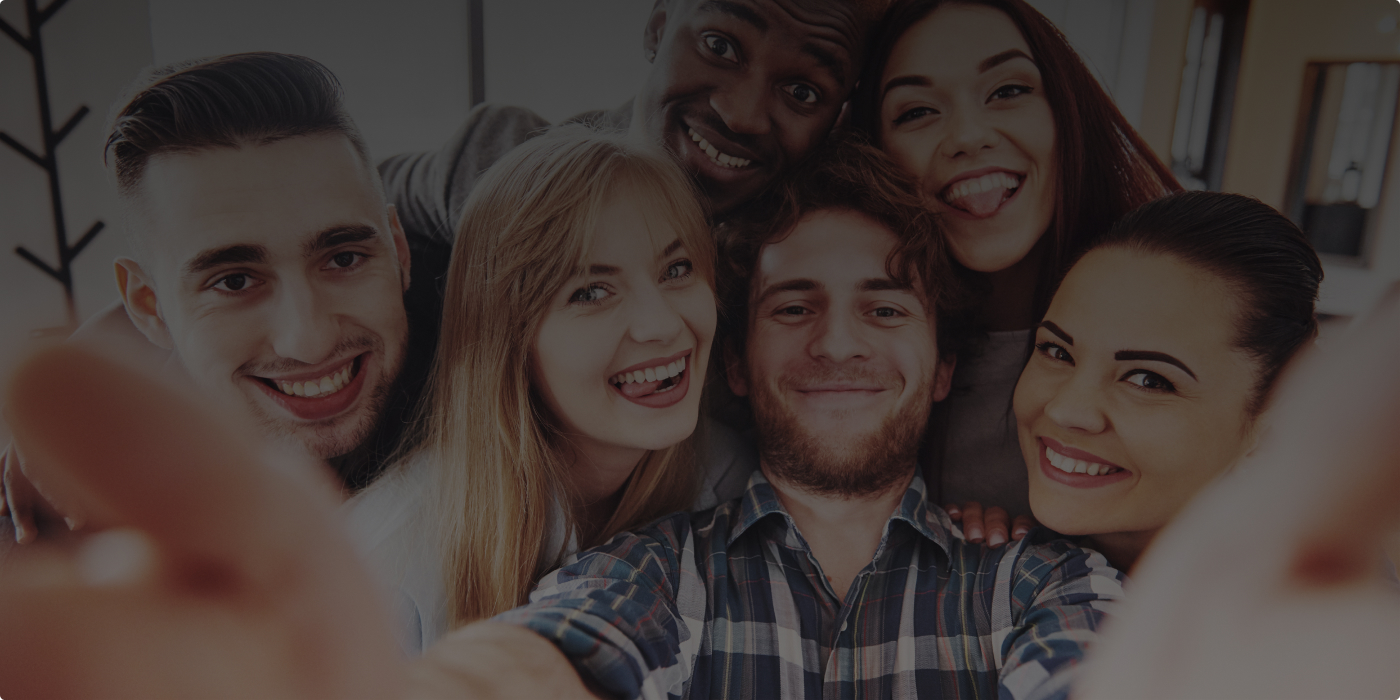 Amitel has been working for more than 100 years for the support and autonomy of young people!
Amitel is a private association under local law created in the early 1920s. It was born from the will of a handful of people, concerned about the future of young people. For more than 100 years Amitel has always had the ambition to offer modern, comfortable accommodation adapted to the needs of young people.
At Amitel, you don't have to earn miles and cents
to get a home.
To reach its objectives, Amitel builds social housing, allowing young people with low resources to live more easily either in residence or in independent housing.
Member of UNAFO (Professional Union of Supported Housing) Amitel is today a recognized and key player in the field of supported housing for young adults in Strasbourg and in the Lower Rhine region.
490
accommodation in residences
44
accommodation in rental intermediation
2 000
young people welcomed each year in Strasbourg and Haguenau
60
nationalities represented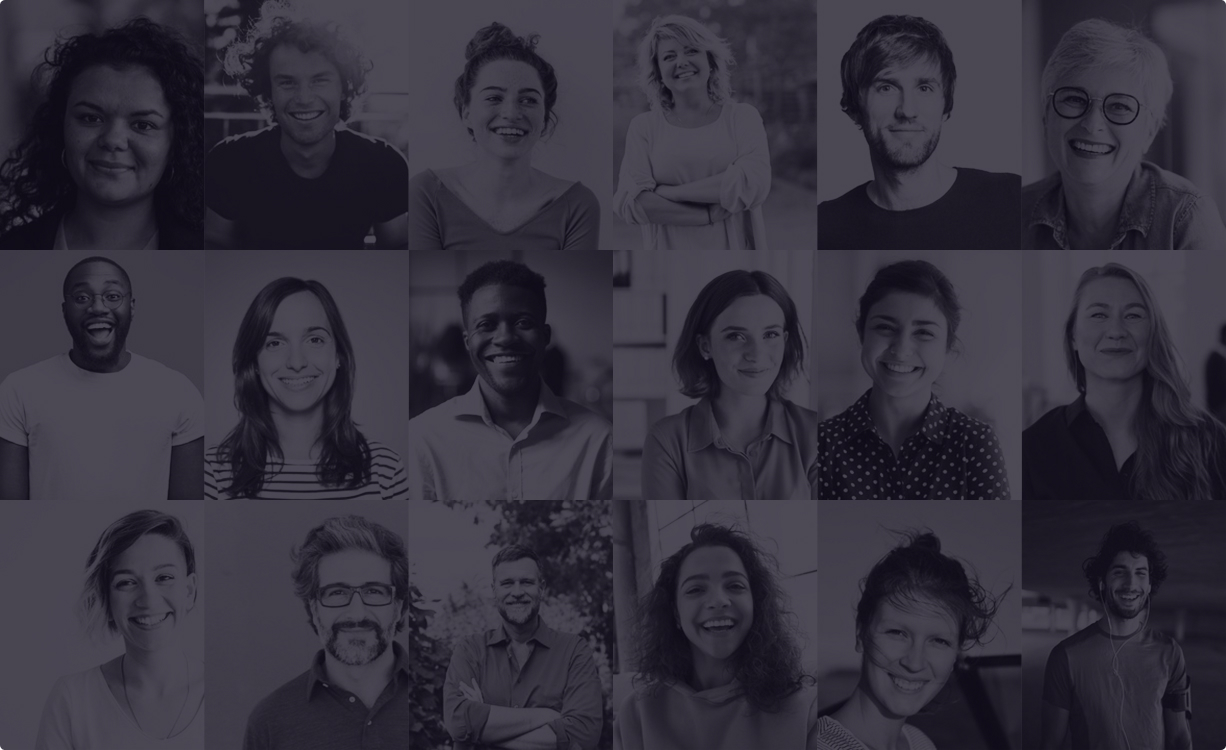 Amitel is also a team of employees and volunteers at the disposal of young people to accompany them in their future housing project, in their search for employment, internship or apprenticeship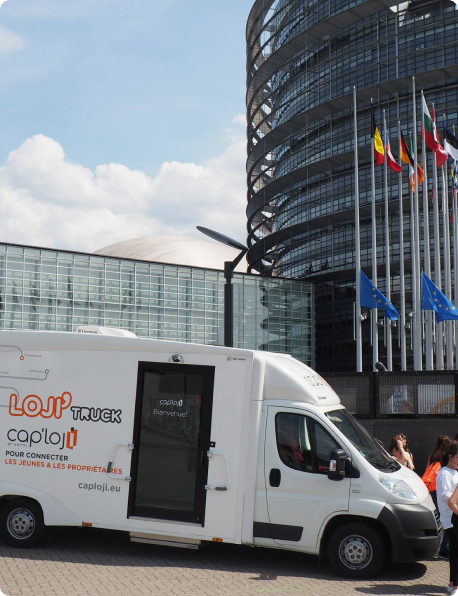 To connect youth and funders, we invented
Cap'loji
Amitel is also a housing service, Cap Loji By Amitel, present throughout the Bas-Rhinois territory. The housing service is an integral part of the Loj'Toit system supported by the Grand Est Region and thus facilitates the mobility of young people.
More about Cap'loji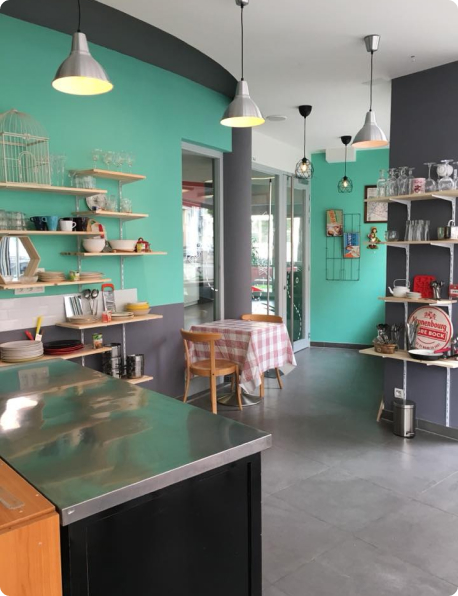 Our project for the environment:
The Recyclery
The solidarity store, located at 25 rue de Lucerne, takes back usable objects to give them a second life. Come and equip your home while saving money and making a nice gesture for the environment! The Recyclerie also offers volunteer missions and occasional events! Find us on Facebook or contact us at : larecyclerie@amitel.eu
More about the Recyclery
Our partners
A network of trusted partners to best serve youth housing!
Amitel, a recognized player in youth housing.
Amitel is a holder of a ministerial accreditation of Integration Project Management and two prefectural accreditations for rental intermediation and social engineering.
Amitel is a member of the "Avec Batigere" network of social landlords and associations throughout France.
Amitel works in partnership with local authorities, training centers and companies to facilitate access to housing for young people at the beginning of their journey towards independence.
Amitel approvals
Article 2 of the law of mobilization for housing and the fight against exclusion of March 25, 2009 (MOLLE law) came to reform in depth the system of approvals of organizations acting in favor of housing and accommodation for people disadvantaged.
It thus proceeds to the definition in French law of the social service relating to social housing and the mode of mandate of the bodies exercising this service.
It defines this social service as consisting of 3 main activities, which are the subject of 3 different approvals that have been granted to AMITEL:
Project management: Ministerial decree of July 15, 2011
Social, financial and technical engineering: Prefectural approval of June 9, 2011
Rental intermediation and social rental management: Prefectural approval of June 9, 2011
For more information about our accreditations, contact:
Nathalie TEXIER
Director of the AMITEL association
03 88 36 15 28
nathalie.texier@amitel.eu
03 88 36 15 28
nathalie.texier@amitel.eu
Our certificates
The Amitel organization
has been audited by BUREAU VERITAS CERTIFICATION FRANCE
Date(s) of audit: May 23, 2013 Done on 05/23/2013
Certified for:
SUPPORT AND ACCOMMODATION FOR YOUNG WORKERS: This certification is part of our permanent desire to best meet your requirements. Accompanying you during your stay and making every effort to guarantee you quality accommodation is at the heart of our concerns.
Please answer every question.